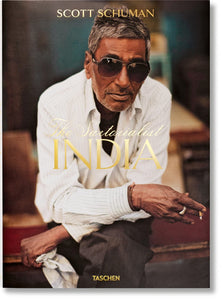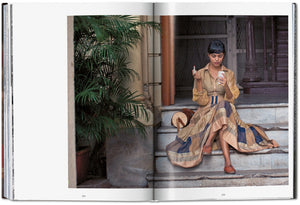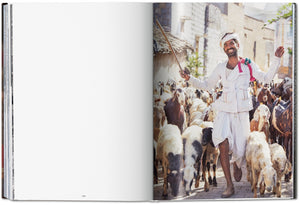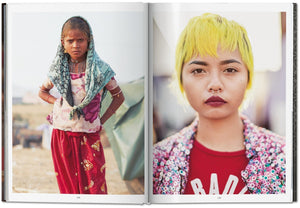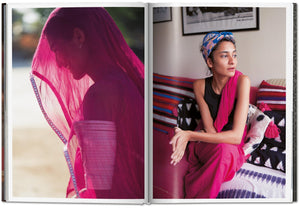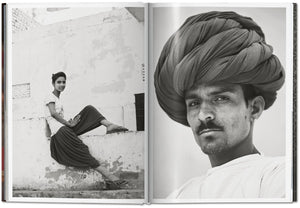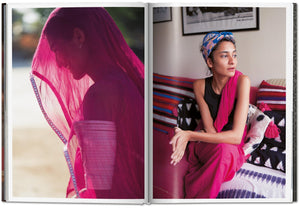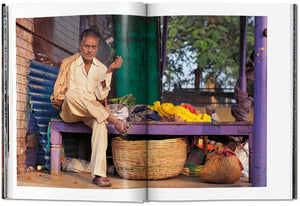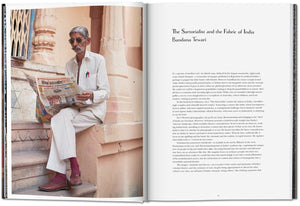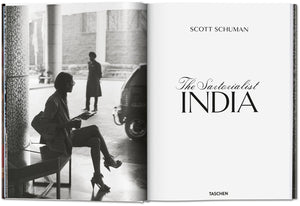 The Sartorialist. India - Signed Ed.
Bandana Tewari
Scott Schuman
An intoxicating mix of color, pattern, and texture, The Sartorialist: India is a photographic tribute to the country's diversity and splendor. Famed American photographer and blogger Scott Schuman journeyed to India many times to capture its wildly idiosyncratic styles, whether on the streets, in markets, on the cricket fields, or at residences in cities like Delhi, Jaipur, Pushkar, and Mumbai.
Schuman's affinity for his subjects is evident, and he celebrates people of all ages and from all walks of life, from ravers, transgender subjects, wrestlers, surfers, grandfathers, and fashionistas to children and laborers. He also shines a light on the new India as much as on the time-honored. The casually chic layering of textiles, the enduring prevalence of traditional attire, and India's pure physical beauty all add up to a richly satisfying visual and cultural experience. The images are also illuminated by an introduction by the acclaimed fashion writer Bandana Tewari.
This vibrant monograph is Schuman's first for TASCHEN, and it showcases all the unique qualities that have brought him worldwide renown: a photojournalist's eye for a decisive moment, a humanist's sense of empathy, and a fashion aficionado's appreciation for design.
Based in New York City, Scott Schuman had worked in fashion marketing and branding when, in the early 2000s, he began casually photographing stylish people he encountered on the street and posting the images to a blog he called The Sartorialist. Schuman quickly garnered an avid following, and went on to shoot campaigns for Gap, Verizon, Nespresso, DKNY Jeans, Absolut, and Burberry. His work resides in the permanent collections of the Victoria & Albert Museum and the Tokyo Metropolitan Museum of Photography.
Bandana Tewari is former fashion features editor and is now editor at large at Vogue India. She has contributed to numerous publications including Elle and Marie Claire and writes a column for The Business of Fashion.
Reuel Golden is the former editor of the British Journal of Photography and the Photography editor at TASCHEN. His TASCHEN titles include: Mick Rock: The Rise of David Bowie, both London and New York Portrait of a City books, The Rolling Stones, Her Majesty, Football in the 1970s, the National Geographic editions, the David Bailey SUMO and Andy Warhol. Polaroids.
Published Date
15 / 09 / 2019