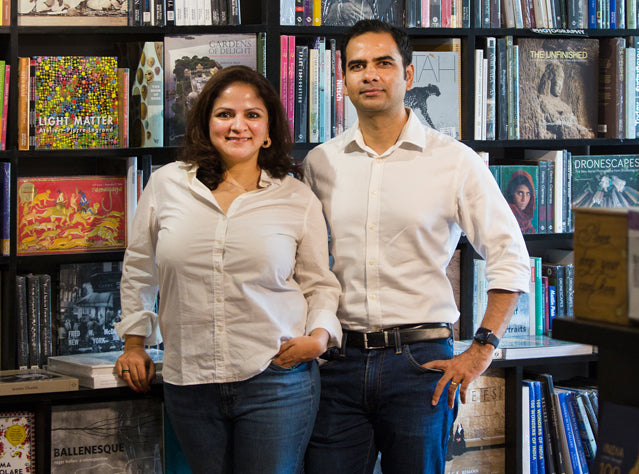 As publishers it was our dream to open a bookshop that understood art and design books enough to dedicate an entire space to the genre; to create an atmosphere as beautiful, luring and sleek as the books it would house; and to initiate a movement in keeping with the exciting leaps and bounds the country was making in design.
Over a decade later we feel we have succeeded. In these trying times when books are competing for your attention, money and time, and when bookshops are succumbing to the intense pressure placed on them, CMYK Bookstore has managed to stay true to its values in providing the best art and design books sourced from around the world.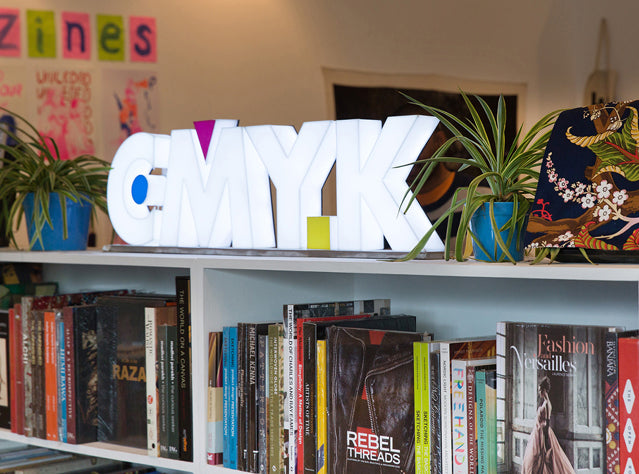 At the core of CMYK is a deep love for illustrated books, especially art and design books that are repositories of heritage, style, cuisine, fashion, lifestyle, photography and visual arts in general. That is why we have travelled the world, tapped our resources to bring to you the best publishers in this genre – be it Thames and Hudson, Phaidon, Taschen, Abrams or Steidl among many more. Today CMYK is synonymous with a certain aesthetic and has firmly established itself as the home of art and design books in the country.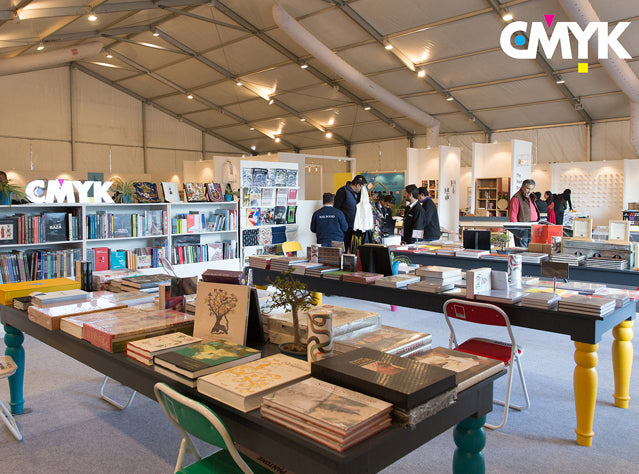 In addition to our flagship store in New Delhi, we have forged strategic partnerships to take books out of traditional spaces, tied up with iconic lifestyle stores such as Amethyst in Chennai and Pondicherry, The Purple Turtles in Bangalore and the iconic Nalanda bookshop at the Taj Mahal Hotel, Mumbai. (See Our Stores) You will also find CMYK pop-ups at art fairs, fashion shows, and design exhibitions.
We now add a virtual location to the bookstore – an online bookshop that caters to customers in every corner of the country and globe. Thank you for being a part of this journey.