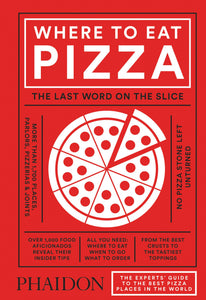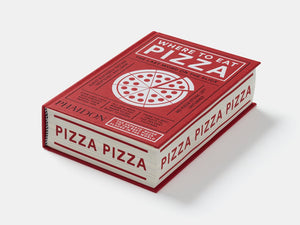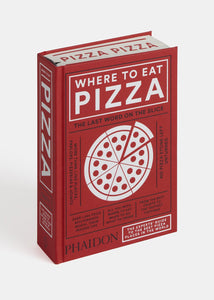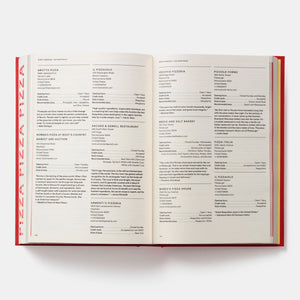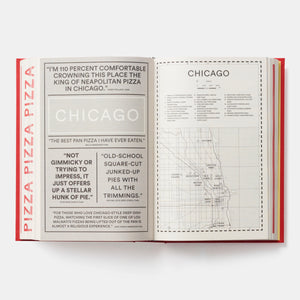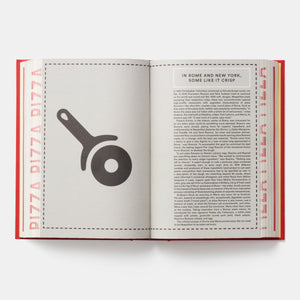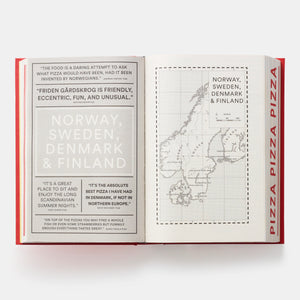 Where to Eat Pizza
Over 1,000 food experts and aficionados from around the world reveal their insider tips on finding a perfect slice of pizza

From the publishers of the bestselling Where Chefs Eat comes the next food-guide sensation on the most popular dish - pizza!

The world over, people want the inside scoop on where to get that ultimate slice of pizza. With quotes from chefs, critics, and industry experts, readers will learn about secret ingredients, special sauces, and the quest for the perfect crust. The guide includes detailed city maps, reviews, key information and honest comments from the people you'd expect to know.

Featuring more than 1,700 world-wide pizzerias, parlours, and pizza joints listed. All you need to know - where to go, when to go, and what to order.
Daniel Young is the London pop-up pioneer behind youngandfoodish.com and its BurgerMonday, PizzaTuesday and SpagWednesday event series. He established himself as a pizza authority while restaurant critic of The New York Daily News. 'He has,' wrote Ed Levine, the creator of Serious Eats, 'perfect pizza pitch.' He is the author of eight books, including The Paris Cafe Cookbook and Made in Marseille. He has written about food for The New York Times, The Los Angeles Times and The Guardian and was named Online Writer of the Year at the Fortnum & Mason Food and Drink Awards.
Published Date
04 / 03 / 2016