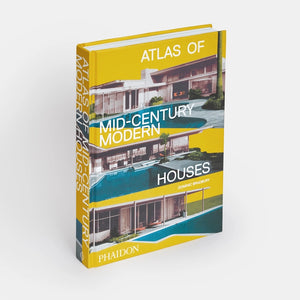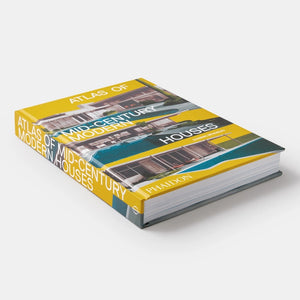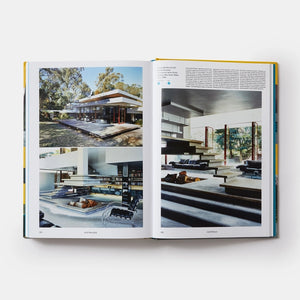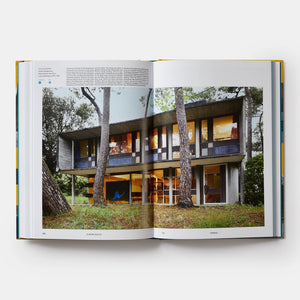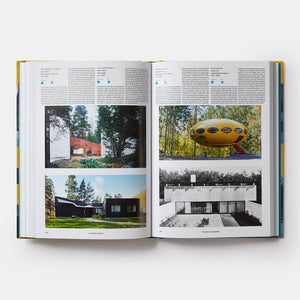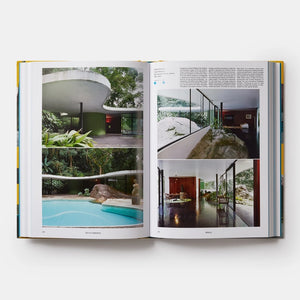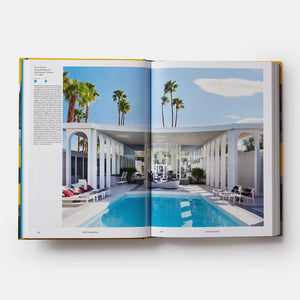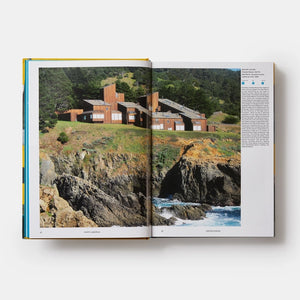 Atlas of Mid-Century Modern Houses : Classic Format
The most complete in-depth survey of global Mid-Century Modern homes ever published – more than 400 stunning homes from 40 countries, designed by more than 290 of the world's greatest architects

The love of Mid-Century style is at an all-time high, with a steady flow of exhibitions, house tours, and books celebrating its unique cross- generational appeal. This collection of more than 400 of the world's most glamorous homes from more than 290 architects, showcases work built between the 1940s and 1960s by such icons as Marcel Breuer, Le Corbusier, Richard Neutra, Lina Bo Bardi, Alvar Aalto, and Oscar Niemeyer alongside extraordinary but virtually unknown houses in Australia, Africa, and Asia. This stunning and thoroughly researched, comprehensive appraisal is a must-have for all design aficionados, Mid-Century Modern collectors, and anyone looking for inspiration for their own homes.
Subject
Architecture & Landscape Design , Architecture History & Reference
Published Date
07 / 10 / 2021