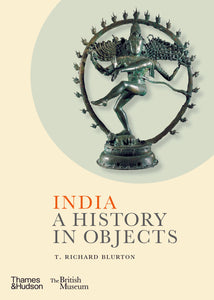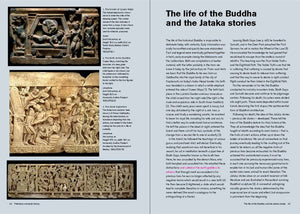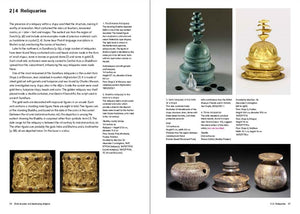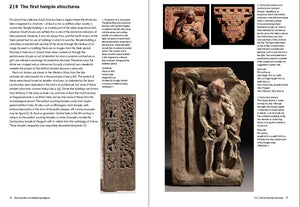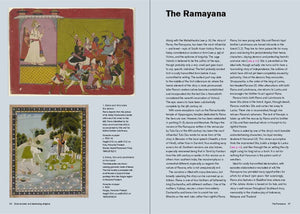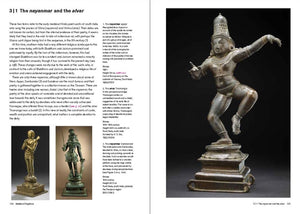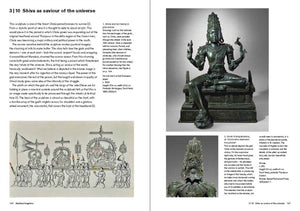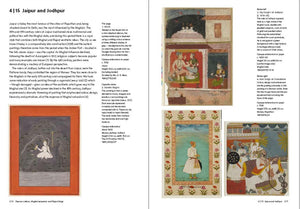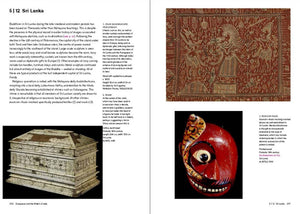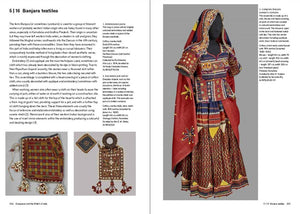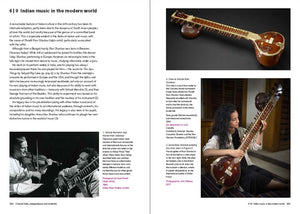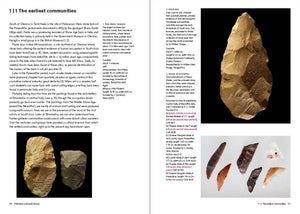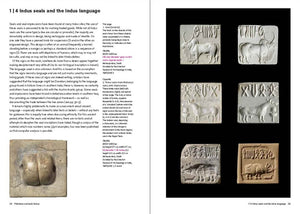 India: A History in Objects
An authoritative visual history of one of the world's oldest and most vibrant cultures, drawing on South Asian art and artefacts from prehistory to the present.

Arranged chronologically, and abundantly illustrated with expertly selected objects, this superb new overview connects today's India with its past. Early chapters uncover prehistoric objects from 1.5 million years ago, examine artefacts from the Indus Civilization, and follow the emergence and transmission of Buddhism, Jainism, Hinduism and Sikhism, as well as the incoming religions of Zoroastrianism, Islam and Christianity. During the medieval era, skills related to temple-building and sculpture-production in stone and bronze developed. From this remote period up to the present day, pilgrimage has been an important part of the spread of social, political and religious ideas. With the rise of the Mughals, the last Muslim dynasty of India, India once more became a leading economic power. The development of a distinct Mughal style can be traced in paintings, hardstone carving and metalwork. Following the advent of Europeans in India in the early Mughal period, trade in spices, textiles and other luxury goods increased. Later, in the 19th century, under British rule, much of South Asia became part of a national and international trade complex that saw Indian goods exported throughout the world. Modernism and political independence in the 20th century saw the fresh assertion of Indian culture through cinema, dance and music.

An extraordinary range of history and culture is presented here, from the splendour of dynastic empires to the rural, and tribal life of the subcontinent. This is a compelling visual history of some of the world's oldest cultures.
Publisher
Thames and Hudson Ltd
Published Date
30 / 06 / 2022