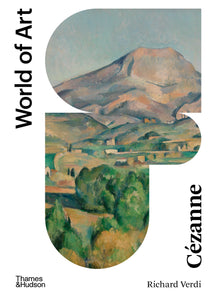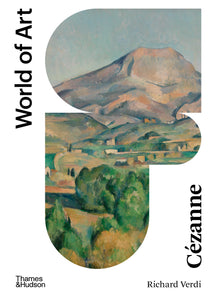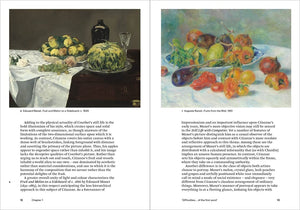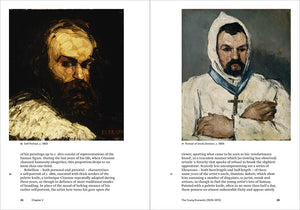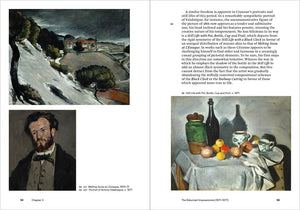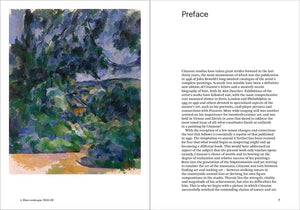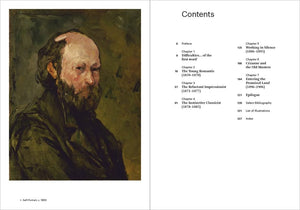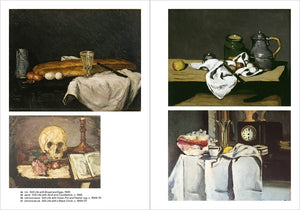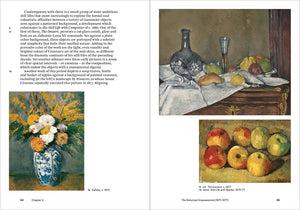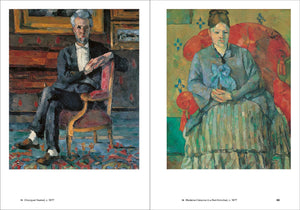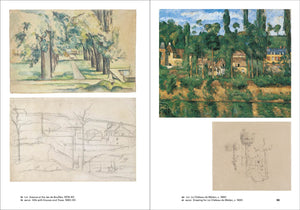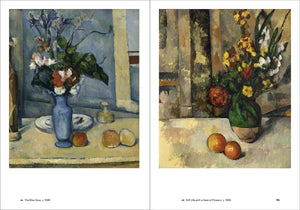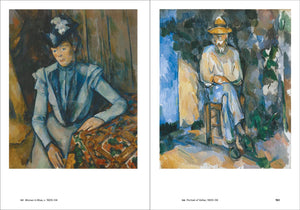 Cézanne: Complete Works (World of Art)
<b>An updated edition of this classic survey, a thorough overview of Paul Cézanne's life and work.</b><br/>  <br/>  For Picasso he was 'like our father'; for Matisse, 'a god of painting'. Paul Cézanne (1839–1906) is widely regarded as the father of modern art. In this authoritative and accessible study, Richard Verdi traces the evolution of Cézanne's landscape, still-life and figure compositions, from the turbulently romantic creations of his youth to the visionary masterpieces of his final years. The painter's biography – his fluctuating reputation and strained relations with his parents, wife and close friend Emile Zola – is vividly evoked using excerpts from his own letters and from contemporary accounts of the artist.<br/>  <br/>  Cézanne was torn between the desires to create art and to seek inspiration – to master the themes of the past, through his copying sessions in the Louvre, and to explore the eternal qualities of nature in the countryside of his native Provence. In this way the artist sought 'to make of Impressionism something solid and durable, like the art of the museums'. In this richly illustrated overview Verdi explores the strength, vitality and magnitude of Cézanne's achievement. 
Richard Verdi is former Professor of Fine Art and Director of the Barber Institute of Fine Arts at the University of Birmingham, England. He organized the exhibition 'Cézanne and Poussin: The Classical Vision of Landscape' held at the National Gallery of Scotland in 1990, for which he wrote the catalogue and received a National Art Collections Fund Award for an 'Outstanding Contribution to the Visual Arts'. He is also the author of Klee and Nature.
Publisher
Thames and Hudson Ltd
Subject
Art , Artist Monographs
Published Date
07 / 04 / 2022