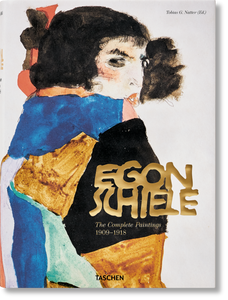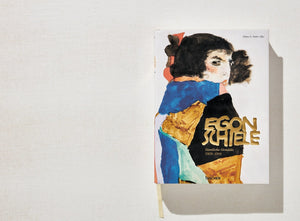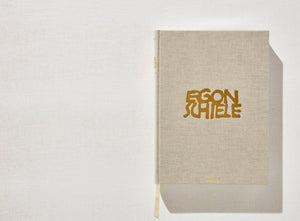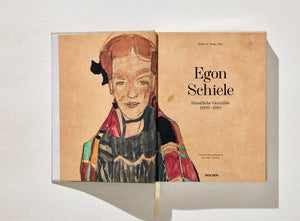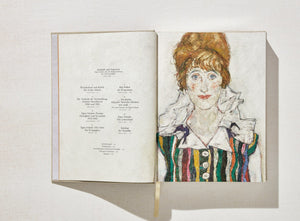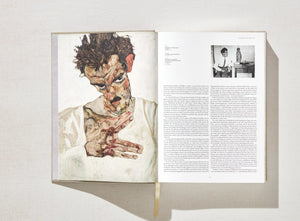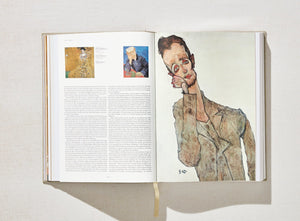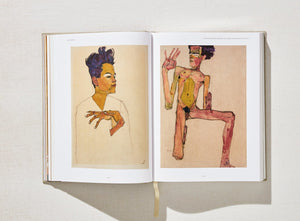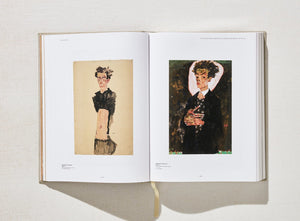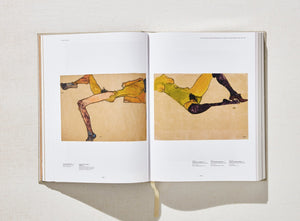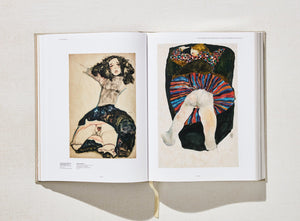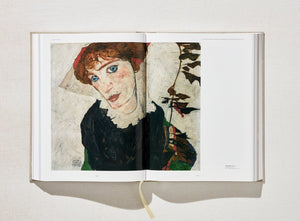 Egon Schiele. The Complete Paintings 1909-1918
A century after his death, Egon Schiele continues to stun with his contorted lines, distorted bodies, and eroticism. This XXL-sized book features the complete catalogue of his paintings from 1909-1918. Nearly 600 illustrations are presented, many of them newly photographed, alongside expert insights and Schiele's personal writings in this...
Tobias G. Natter is an internationally acknowledged expert on art in "Vienna around 1900." For many years he worked at the Austrian Belvedere Gallery in Vienna, latterly as head curator. He also worked as guest curator at the Tate Liverpool, the Neue Galerie New York, the Hamburger Kunsthalle, the Schirn in Frankfurt am Main, and the Jewish Museum in Vienna. From 2006 to 2011, he directed the Vorarlberg Museum in Bregenz, and from 2011 to 2013 was director of the Leopold Museum in Vienna. In 2014 he founded Natter Fine Arts, which specializes in assessing works of art and developing exhibition concepts. He is the author of TASCHEN's Gustav Klimt. Complete Paintings, Art for All. The Colour Woodcut in Vienna around 1900 and Egon Schiele. The Complete Paintings 1909–1918.
Published Date
15 / 10 / 2021