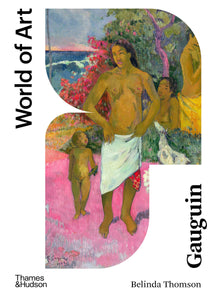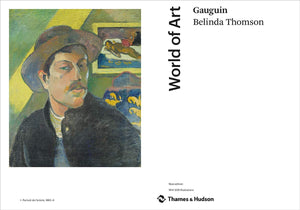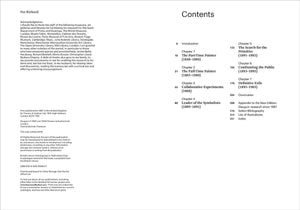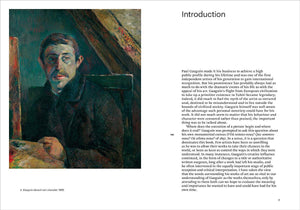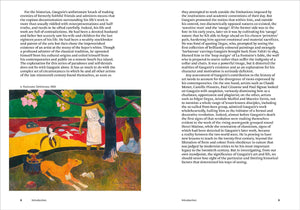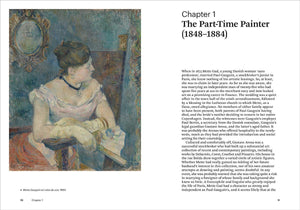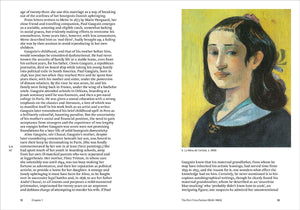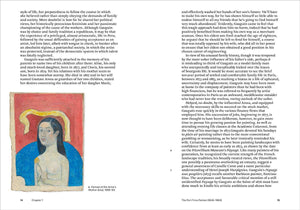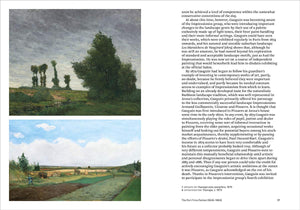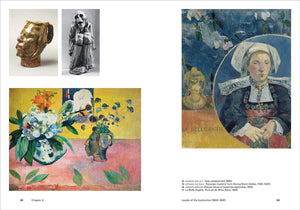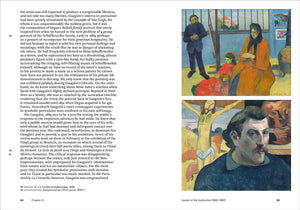 Gauguin: New Edition (World of Art)
Paul Gauguin achieved a high public profile during his lifetime, and was one of the first artists of his generation to achieve international recognition. But his prominence has always had as much to do with the dramatic events of his life – his self-imposed exile on a remote South Sea island, his turbulent relationships with his peers – as with the appeal of his art.

Belinda Thomson gives a comprehensive and accessible account of the life and work of one of the most original artists of the late nineteenth century. Gauguin's work – painting, sculpture, prints and ceramics – is discussed in the light of his public persona, his relations with his contemporaries, his exhibitions and their critical reception. His private world, beliefs and aspirations are revealed through his extensive cache of journals, letters and other writings. Fully updated throughout, drawing on the insights of thirty years of scholarship since its first edition, Thomson's text remains the best introduction to this controversial and often contradictory artist.
Belinda Thomson is an independent art historian specializing in 19th and early 20th-century French art. She has published widely on Impressionist and Post-Impressionist topics. In 2011 she was awarded an honorary professorship in history of art at the University of Edinburgh and in 2013 the distinction of Chevalier dans l'Ordre des arts et des lettres.
Publisher
Thames and Hudson Ltd
Subject
Art , Artist Monographs
Published Date
27 / 08 / 2020