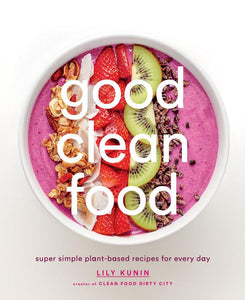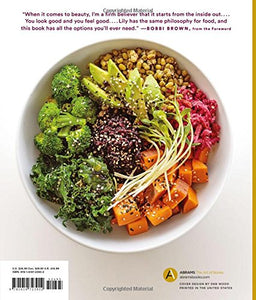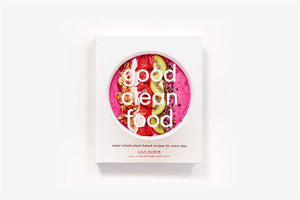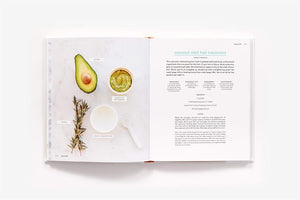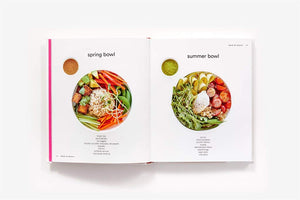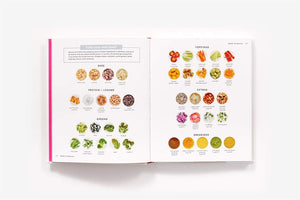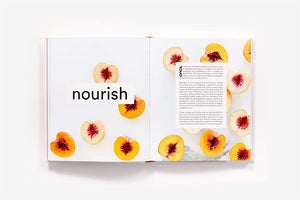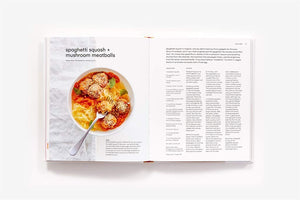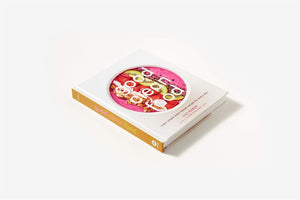 Good Clean Food: Super Simple Plant-Based Recipes for Every Day
Lily Kunin, creator of the popular site and Instagram account Clean Food Dirty City, shares 100 simple, vibrant, plant-based recipes for looking and feeling your best In her debut cookbook, Good Clean Food, health coach Lily Kunin shares plant-based recipes for irresistibly clean, wholesome food. With Lily's less-is-more approach, you'll learn how to create nourishing dishes, bowls, salads, smoothies, and more using gluten- and dairy-free ingredients. Her delicious recipes are complemented by the same vibrant, textured, and stunning photography that has become a trademark of her popular site Clean Food Dirty City. Organized by the way that food makes you feel - awakened, nourished, cleansed, restored, sustained, and comforted - Good Clean Food highlights key ingredients that support healthy eating and clean living. The book contains a flavorful mix of recipes, including: Falafel Bowl with Mediterranean Millet and Green Tahini Walnut Taco Salad + Avocado Pesto Zucchini Noodles Evergreen Detox Bowl Sunny Immunity Smoothie Bowl Salted Caramel Bonbons The book also features a "Bowl Builder" section that walks readers through the process of building the perfect grain bowl, and provides helpful advice on how to stock a healthy kitchen and prep for the week ahead. Helpful tips and recipes instruct on using the same ingredients from your pantry for beauty enhancement, like a raw honey-turmeric facemask and rosemary-coconut oil hair treatment. Good Clean Food reinforces the notion that clean, simple food can be beautiful, taste delicious, and provide our bodies with all the nutrients and healing properties we need to thrive.
Lily Kunin is the blogger behind the popular website and Instagram account, clean food dirty city. Started as a way to document her meals for future reference, her Instagram has garnered a following of more than 104k since Fall 2013. Lily has contributed and been featured in publications such as Vogue, Into The Gloss, Food &Wine, Glamour, Yahoo! Beauty, Well + Good, Refinery29, Business Insider, The Kitchn, and more. Lily is a Certified Holistic Health Coach through The Institute for Integrative Nutrition and is accredited by the American Association of Drugless Practioners. She continues to study under the guidance of the team at Parsley Health, a modern functional medicine practice led by Dr. Robin Berzin.
Published Date
17 / 03 / 2017