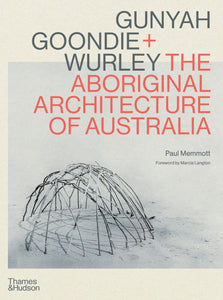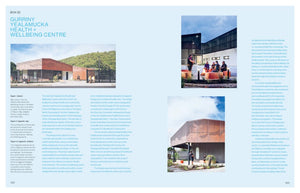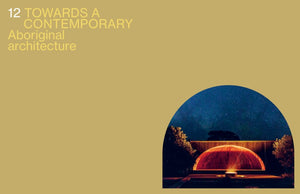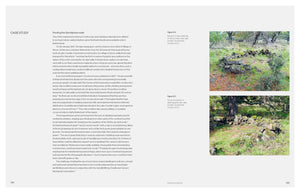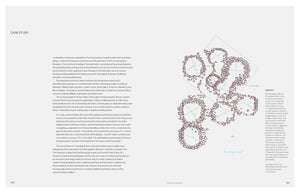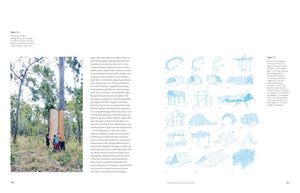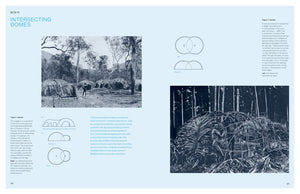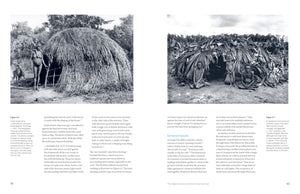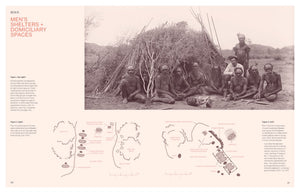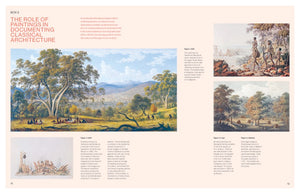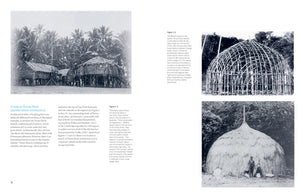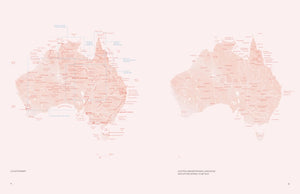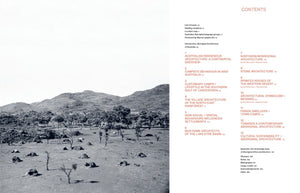 Gunyah, Goondie & Wurley: The Aboriginal Architecture of Australia
Paul Memmott and Marcia Langton
An updated edition of the definitive guide to Australian Indigenous architecture, richly illustrated with rare photographs.

Here is the definitive guide to Australian Indigenous architecture, comprehensively updated to showcase the flourishing Indigenous design practices reshaping Australia's architectural landscape.

The award-winning Gunyah Goondie + Wurley: The Aboriginal Architecture of Australia is the only continental survey of this country's First Nations' innovative architecture. It explores the range and complexity of Indigenous-designed structures and spaces, from minimalist shelters to semi-permanent houses and villages, debunking false perceptions of early Aboriginal constructions and settlements.

Built on decades of research and field work and richly illustrated with rare photographs, Gunyah Goondie + Wurley offers insight into the lifestyles and cultural heritage of Australia's Indigenous peoples, and how they combine to have a dynamic influence on this country.
Professor Paul Memmott AO is an anthropologist and architect. He founded the Aboriginal Environments Research Centre at the University of Queensland (School of Architecture and Institute for Social Science Research), where he has been Director for several decades. His research interests encompass Aboriginal sustainable housing and settlement design, Aboriginal access to institutional architecture, Indigenous constructs of place and cultural heritage, vernacular architecture, social planning in Indigenous communities, cultural change and architectural anthropology. Memmott also has extensive professional anthropological experience in Aboriginal land rights claims and Native Title claims.
Publisher
Thames & Hudson Australia
Subject
Architecture & Landscape Design , Architecture History & Reference
Published Date
12 / 01 / 2023