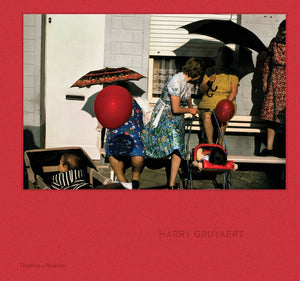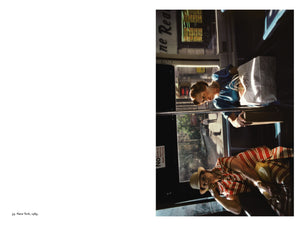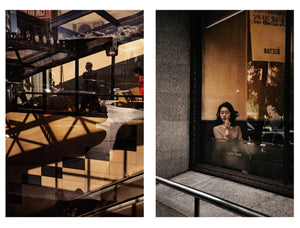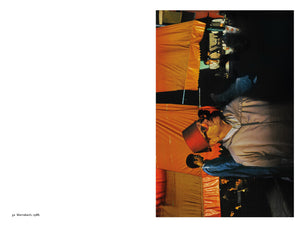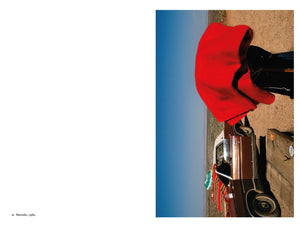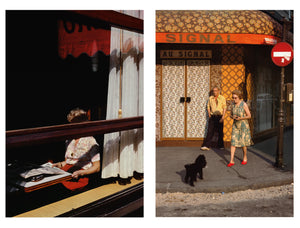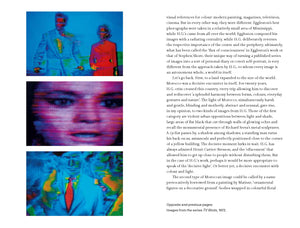 Harry Gruyaert
New in the Photofile series, a mini-monograph on Belgian photographer Harry Gruyaert.

Born in Antwerp in 1941, Harry Gruyaert was a pioneer of European colour photography in the 1970s and 1980s. In 1972, he created TV Shots, a series of images created by turning the dial on a television set at random and photographing the screen. Later he travelled the world, seeking out different kinds of light and exhibiting a particular fascination with borders, interfaces and incongruous juxtapositions. A member of Magnum Photos since 1982, he describes colour as 'a means of sculpting what I see ... it's the emotion of photography.' Most recently he has begun to explore the experimental freedom offered by digital photography. Autonomous, non-narrative and often witty, Gruyaert's images are complex encounters with colour and light.
Brice Matthieussent is an award-winning translator of over 200 novels from English into French, including the writings of Jim Harrison, for which he was awarded the 2013 Prix Jules Janin from the Académie française. He currently teaches the history of contemporary art and aesthetics at the Ecole Supérieure des Beaux-Arts in Marseille.
Publisher
Thames and Hudson Ltd
Subject
Photography , Photography Monographs
Published Date
27 / 01 / 2023