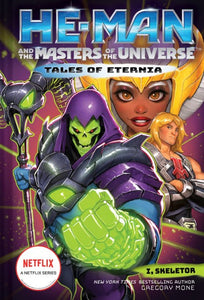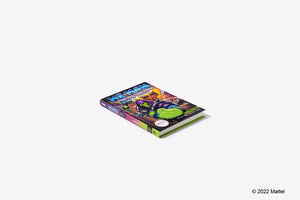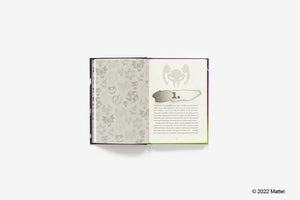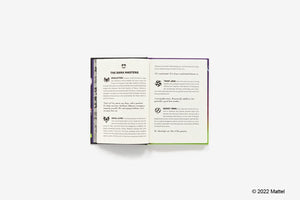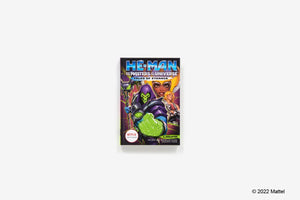 He-Man and the Masters of the Universe: I, Skeletor (Tales of Eternia Book 2)
Fan-favorite villain Skeletor tells his side of the story in this original middle-grade adventure from bestselling author Gregory Mone, based on Mattel's He-Man and the Masters of the Universe and the hit Netflix show! The Tales of Eternia series continues in an action-packed sequel following the rise of Skeletor. He-Man's archnemesis writes his own autobiography, from his childhood to his quest for the Golden Disc of Knowledge, in this villain origin story!
Mattel is a global learning, development, and play company with a portfolio of iconic consumer brands, including American Girl, Barbie, Fisher-Price, Hot Wheels, and Thomas & Friends. Gregory Mone is the bestselling author of the Jack and the Geniuses series with Bill Nye and the Atlantis novels. He lives on Martha's Vineyard, and he still plays with He-Man toys.
Subject
Children's , Children's - Young Adult
Published Date
08 / 12 / 2022