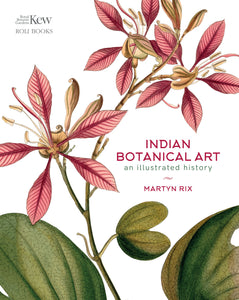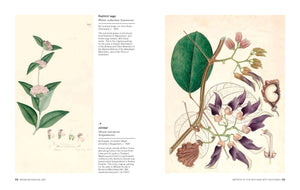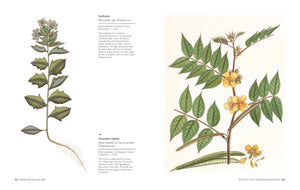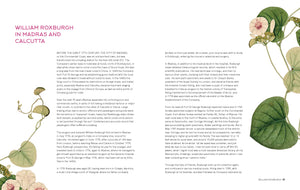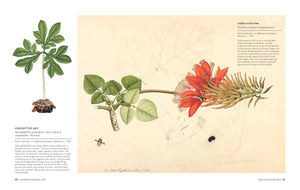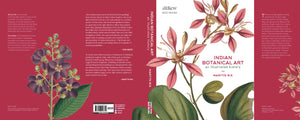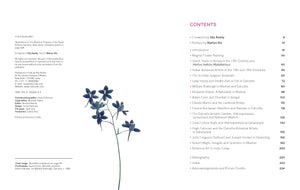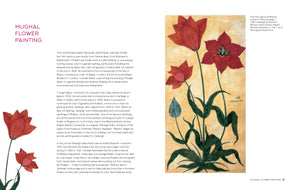 Indian Botanical Art: An Illustrated History
This book brings together striking botanical art of Indian origin spanning a period of three hundred years, focussing on the 18th and 19th centuries. Drawn mostly from original works held in the collections of the Royal Botanic Gardens, Kew, some of the paintings have never been published before. They showcase the richness and variety of art commissioned from talented, mostly unknown, Indian artists who made a substantial contribution to the documentation of the flora of the Indian subcontinent. A foreword written by Sita Reddy places the collections in contemporary context. The book concludes with works from a new generation of botanical artists in India, who excite interest today.
Martyn Rix is a renowned horticulturalist, author of many books and editor of Curtis's Botanical Magazine. He is the recipient of the Veitch Memorial Medal from the Royal Horticultural Society for services to horticulture, and a Tercentary Bronze Medal from the Linnean Society.
Published Date
05 / 08 / 2021