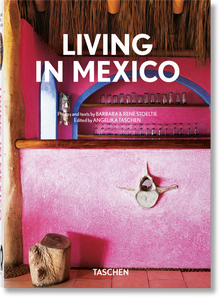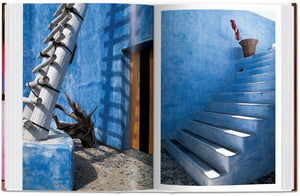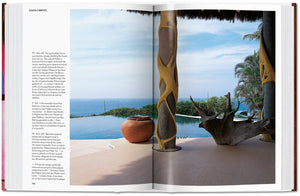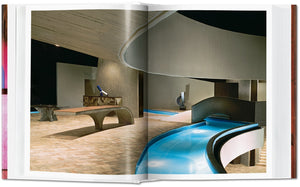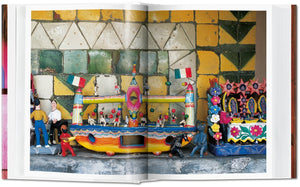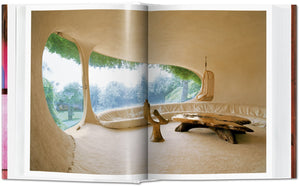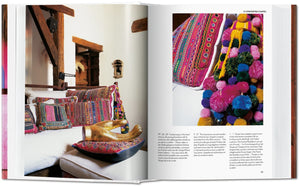 Living in Mexico. 40th Ed.
Barbara & René Stoeltie, Angelika Taschen
Rustic wood, wrought iron, vibrant color, and tantalizing patterns: the homes of Mexico blend native tribal styles and Spanish architecture with warm, textured simplicity. Dive into inspiring and remarkable abodes in this updated, compact portfolio of villas, casitas, haciendas, cabanas, and palapas, featuring many unpublished images that paint a lively and colorful picture of Mexican style.
Barbara & René Stoeltie both began their careers as artists and gallery owners. With René as photographer and Barbara as writer, they have been collaborating on interior design articles since 1984, contributing to such influential magazines as Vogue, The World of Interiors, AD, Elle, House and Garden, Country Living, and House Beautiful. Angelika Taschen studied art history and German literature in Heidelberg, gaining her doctorate in 1986. Working for TASCHEN from 1987, she has published numerous titles on art, architecture, photography, design, travel, and lifestyle.
Subject
Interiors & Gardens
Published Date
11 / 11 / 2021