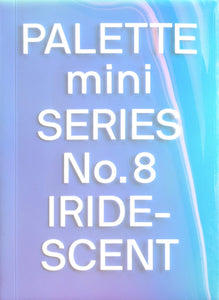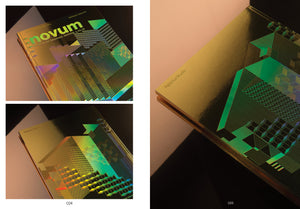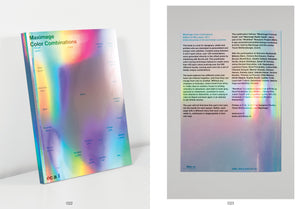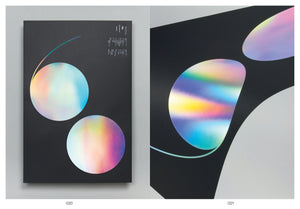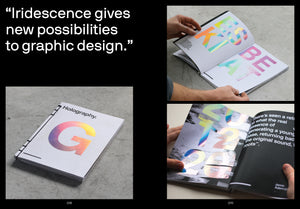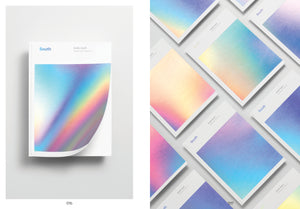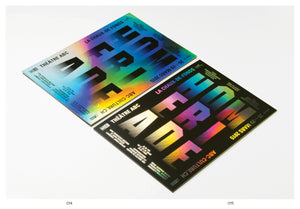 PALETTE mini 08: Iridescent: Holographics in design
Since it was first released, the original PALETTE series has been an instrumental source of colour-themed references for designers around the world. 8 editions later, in keeping with the demands of creative practitioners today, the PALETTE mini series was introduced at the end of 2019 as flip-friendly versions of the originals – redesigned into a more compact size with minimal layouts for instant inspiration.

PALETTE mini 08 – Iridescent explores the myriad of possibilities that result from multi-coloured illusions that shift with the viewer's vantage point through projects from all around the world. Whether its kaleidoscopic nature is utilised to create depth and dimension or to transform physical attributes and perspectives, discover how some of the best designers are experimenting with holographic hues to generate visuals and objects that intrigue.
Headquartered in the heart of Asia, victionary connects creative talents and enthusiasts from all over the world through original concepts, intriguing graphic approaches, and innovative printing techniques. Founded by Victor Cheung in 2001, viction workshop ltd. provides fresh perspectives, timeless inspiration, and pure visual delight through its publishing brand, viction:ary. Aside from art, illustration, and graphic design-related titles, viction:ary also publishes travel guides and children's books. To that end, we welcome you to join us in spreading the joy of print to every corner of the world.

https://victionary.com/pages/about-us
Subject
Design , Graphic Design
Published Date
15 / 12 / 2022