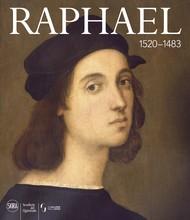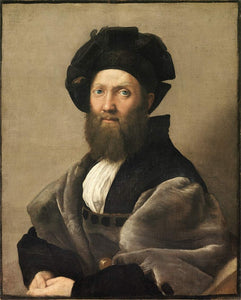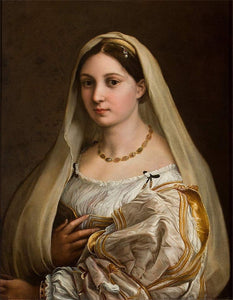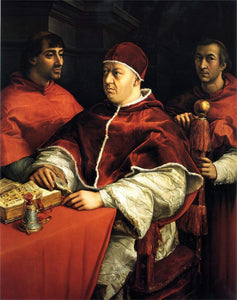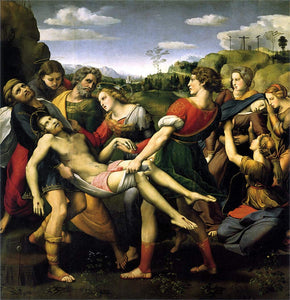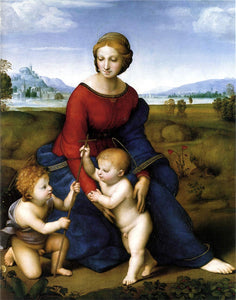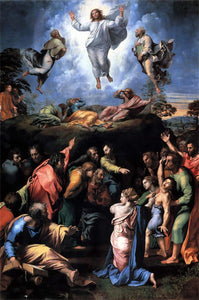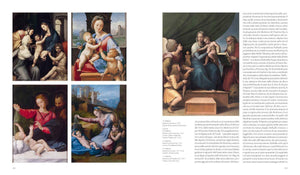 Raphael
: 1520-1483
1520-1483
A tribute to the master of Urbino on the occasion of the 500th anniversary of his death.The most important exhibition devoted to the painter in 2020.

Published in collaboration with the greatest museums in the world, this monograph proposes an original journey backwards, "à rebour", in the universe of Raphael, where his relationship with the ancient and with Rome guides the reader in an unprecedented journey from the artist's death in 1520 to his formative years between Urbino, Città di Castello, Perugia and Siena. The monograph – published on the occasion of the major exhibition in Rome – has a scientific committee of excellence, composed by Matteo Lafranconi, Marzia Faietti, Sylvia Ferino, Alan Brown, Dominique Cordellier, Guido Cornini, Francesco Paolo Di Teodoro, Vincenzo Farinella, Achim Gnann, Barbara Jatta, Alessandro Nova, Nicholas Penny, Mario Scalini, Alessandro Viscogliosi; each member of the committee is the curator of one section of the catalogue which is introduced by his essay and accompanied by the entries of the works.

For centuries Raphael (1483-1520) has been recognised as the supreme High Renaissance painter; though he died at 37, Raphael's example as a paragon of classicism dominated the academic tradition of European painting until the mid-19th century.

Raphael was born in Urbino where his father, Giovanni Santi, was court painter. He almost certainly began his training there and must have known works by Mantegna, Paolo Uccello and Piero della Francesca from an early age. His earliest paintings were also greatly influenced by Perugino. From 1500 (when he became an independent master) to 1508 he worked throughout central Italy, particularly Florence, where he became a noted portraitist and painter of Madonnas.In 1508, at the age of 25, he was called to the court of Pope Julius II to help with the redecoration of the papal apartments. In Rome he evolved as a portraitist, and became one of the greatest of all history painters.

He remained in Rome for the rest of his life and in 1514, on the death of Bramante, he was appointed architect in charge of St Peter's.
Subject
Art , Artist Monographs