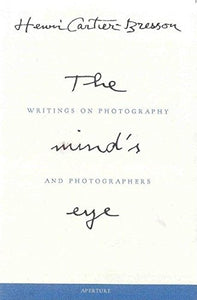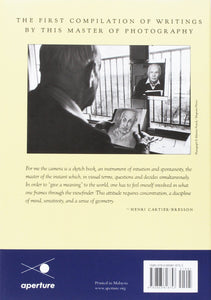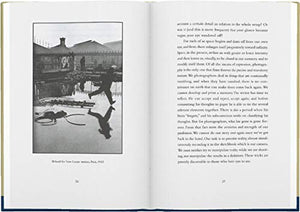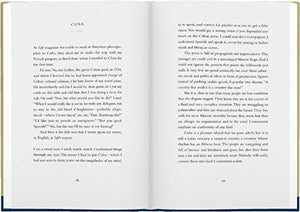 The Mind's Eye: Writings on Photography and Photographers
Henri Cartier-Bresson's writings on photography and photographers have been published sporadically over the past 45 years. His essays—several of which have never before been translated into English—are collected here for the first time. The Mind's Eye features Cartier-Bresson's famous text on "the decisive moment" as well as his observations on Moscow, Cuba and China during turbulent times. These essays ring with the same immediacy and visual intensity that characterize his photography.
Henri Cartier-Bresson (August 22, 1908 - August 3, 2004) is perhaps the greatest photographer of the twentieth century. In a career spanning over sixty years, he has used his camera as an impassive and neutral third eye to capture the vagaries of human behaviour and to produce some of the most memorable and compelling photographs ever published.
Subject
Photography , Photography History & Themes
Published Date
01 / 07 / 2004