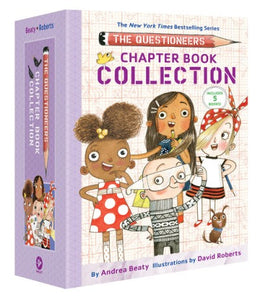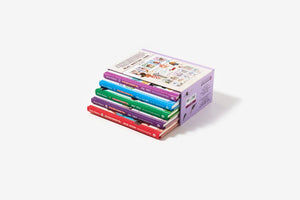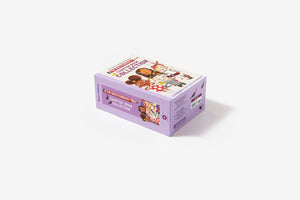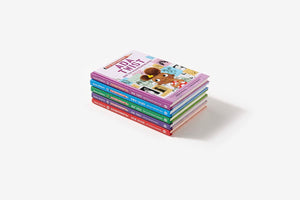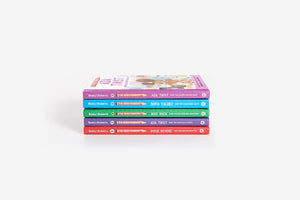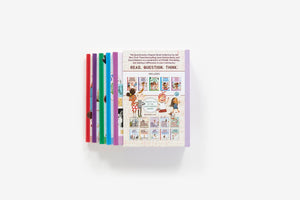 The Questioneers Chapter Book Collection (Books 1–5)
Andrea Beaty, illustrated by David Roberts
A new collectible boxed set that includes five of the beloved New York Times bestselling Questioneers chapter books!
Three cheers for the Questioneers! Celebrate science, perseverance, and creativity in this 5-book boxed set that includes Rosie Revere and the Raucous Riveters, Ada Twist and the Perilous Pants, Iggy Peck and the Mysterious Mansion, Sofia Valdez and the Vanishing Vote, and Ada Twist and the Disappearing Dogs
Follow Iggy Peck, Rosie Revere, Ada Twist, Sofia Valdez, and Aaron Slater on all of their adventures! Add the picture books, chapter books, and activity books starring the Questioneers by Andrea Beaty and David Roberts to your family library today.
Andrea Beaty is the author of many beloved children's books, including the bestselling Questioneers series, Attack of the Fluffy Bunnies; Happy Birthday, Madame Chapeau; and One Girl. She lives just outside Chicago. David Roberts has illustrated many children's books including the bestselling Questioneers series. He lives in London.
Subject
Children's , Children's Picture Books
Published Date
08 / 12 / 2022