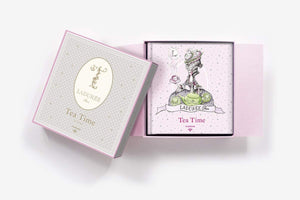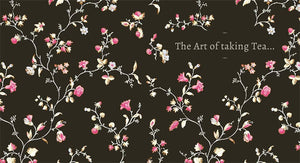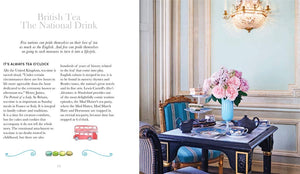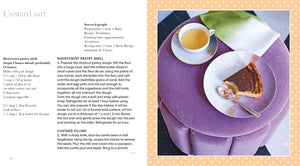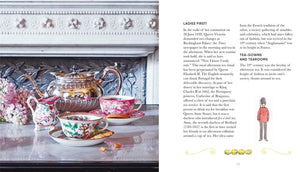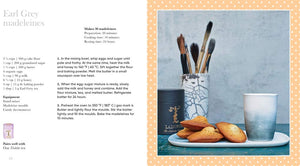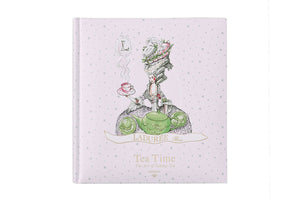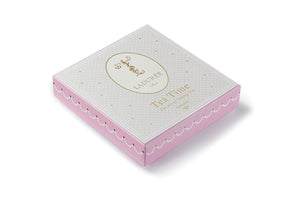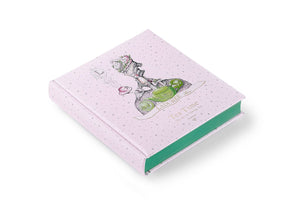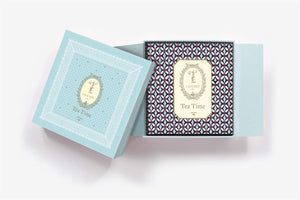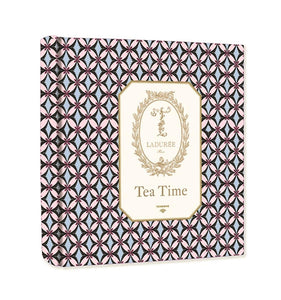 Teatime with Ladurée: The Art of Taking Tea
In this exquisite gift box, the prestigious Maison Ladurée, adored by lovers of French delicacies the world over, shares its sophisticated teatime recipes and menus, as well as tips on the art of taking tea the Ladurée way

With mouthwatering photography and beautiful illustrations, the leaves of this chic gift book are steeped with teatime menus and over 100 recipes for savory treats and sweet delicacies fit for Marie Antoinette - topped up with a potted history of tea, a guide to the finest tea varieties, and instructions on how to infuse your tea the Parisian way.
Ladurée is an iconic Parisian luxury patisserie founded in 1862, home to the world-renowned double-macaron, invented by Pierre Desfontaines, grandson of the founder, in 1930. They are to this day the best known macarons in the world – selling fifteen thousand every day.
Published Date
09 / 11 / 2017