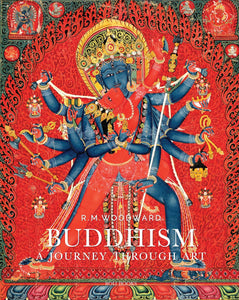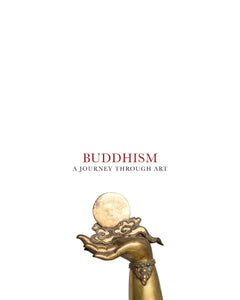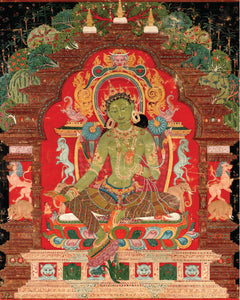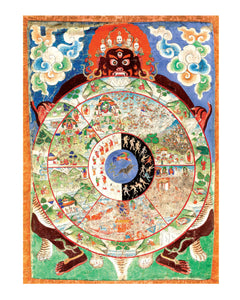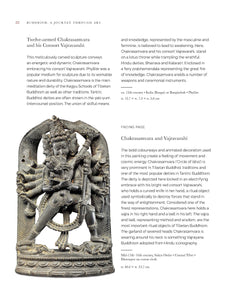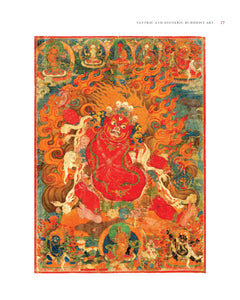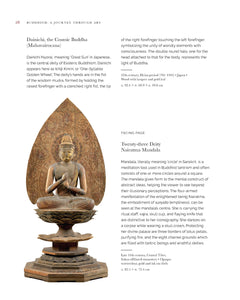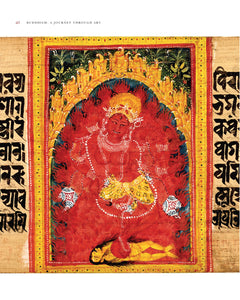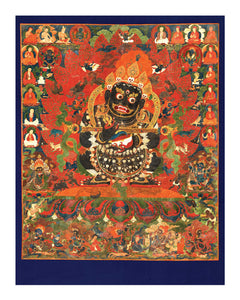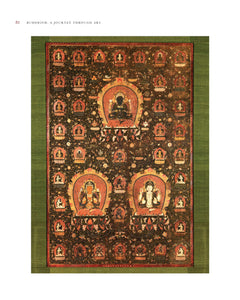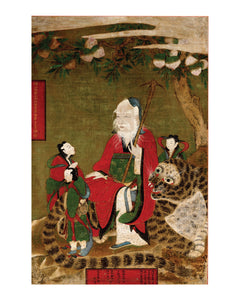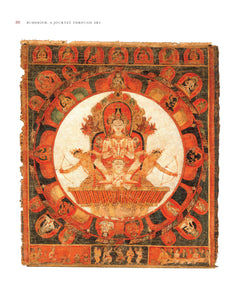 Buddhism : A Journey Through Art
Deriving from India, yet having a deep-rooted cultural relationship with wider Asia, Buddhism combines practical counsel with profound mysticism in a perspective of life which offers a pragmatic and philosophical approach to the human condition.

Art is an essential component to Buddhist religious life – serving as a practical tool of worship and the basis of a wider visual path to liberation. The summary of art in this book, through text and illustrations, invites us into the aesthetic exploration of the practice, ritual, meditation, and devotion of the varied Buddhist traditions.

The artistic landscape of Asia became enriched by Buddhism which was in part responsible for the exchange and transmission of artistic ideas between cultures. The different schools of Buddhism also added to the dynamic creative interpretations of the faith. Providing an introduction to Buddhist artefacts, sculpture, and paintings, spanning over 2,000 years, this book is a comprehensive catalogue chronicling the fascinating and varied history of Buddhist art.
Rose Woodward is an artist, writer, and alumni of the Kent Institute of Art and Design. A particular interest in sacred and ancient art led to a decade of study in theology and religion with the main focus of research being Eastern philosophies. Specializing in Buddhism, the artwork of this movement has been the primary subject of exploration leading to the curation and foundation of this book.
Subject
Art , Art Reference, History & Theory
Published Date
20 / 08 / 2023